Leavenworth Webcams and Weather
Check before you go, use these Leavenworth webcams and weather information below to check on weather conditions in Leavenworth Washington before your visit.
See Washington State Tours full restaurant guide for Leavenworth  with over 50 restaurants and eateries
Leavenworth Christmas Lighting Festival Schedule
Leavenworth Bavarian IceFest Winter Festival – January
Also see grooming and ski conditions
Mountain Passes Traveling To Leavenworth Webcams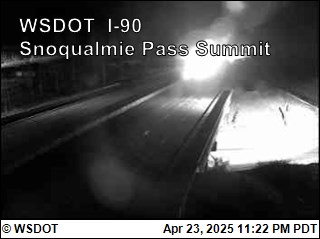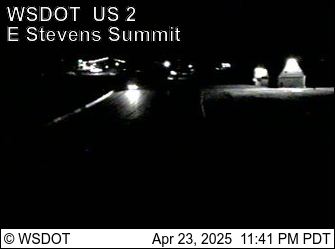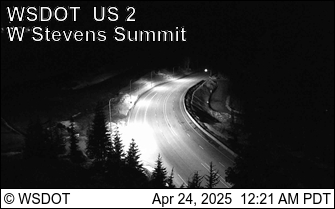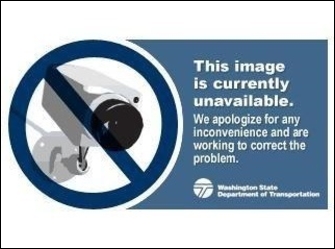 Leavenworth Weather Washington State
Weather in Leavenworth is generally considered seasonal. In the winter temperatures dip into the teens and are quite warm in the summer time, sometimes exceeding 100 Fahrenheit.  As the village is located in a valley at the base of the Cascade foothills, evenings can become cool so plan to bring a light jacket or sweater with you in the summer and a rain jacket or heavier coat in the winter time. It's a good idea to check Leavenworth webcams and weather prior to visiting to plan what to wear.
The location could not be found.
Washington State Webcams and Weather
Blaine Webcams and Semiahmoo Webcams