Leavenworth Webcams and Weather
Check before you go, use these Leavenworth webcams and weather information below to check on weather conditions in Leavenworth Washington before your visit.
Live Leavenworth Webcam from Kris Kringle Building
Looking West toward Icicle Ridge you can see the popular shopping district of Leavenworth. During December make sure you come back here to see the amazing shots of Leavenworth Christmas Lights!
Live Webcam from downtown Leavenworth looking toward Icicle Ridge
Leavenworth Webcams downtown from Festhalle
In the background you can see Tumwater Canyon just right of the center of the webcam image directly below Icicle Ridge which is directly in the center. To the left you can see the "Sleeping Lady" in the hills.
Live Webcam from Rhein Haus
The Leavenworth Maipole is central to the popular Maifest event that takes place each spring in May. In the summer you'll be able to see tent and booths for the popular Art-in-the-Park. To the right you see many of the popular shops and Bavarian themed buildings that give Leavenworth so much charm.
See Washington State Tours full restaurant guide for Leavenworth  with over 50 restaurants and eateries
Leavenworth Christmas Lighting Festival Schedule
Leavenworth Bavarian IceFest Winter Festival – January
The Leavenworth Golf Club is open to the public and located right along the River. With views of the surrounding mountains it is one of the more scenic golf courses in Washington State.
Also see grooming and ski conditions
Managed my the Leavenworth Winter Sports Club, the Leavenworth Ski Hill has been operating in Leavenworth since 1928. The Ski Hill offers two rope tows, a tubing hill, 8 kilometers of Nordic trails, and even a Nordic jumping hill.
The Junction Activity Center is located in the Icicle Village Resort and is open to the public. Here you see the miniature golf course (open seasonally). The activity center also has a sports court, rental bikes, big screen for sports and movies, and much more including arcade and redemption games. You'll also find Connections Café with a very reasonably priced pub menu and local beers on tap and local wines.
Mountain Passes Traveling To Leavenworth Webcams
If you are coming to Leavenworth on Highway 2 you'll be traveling over Stevens Pass. Here are the current conditions along Stevens.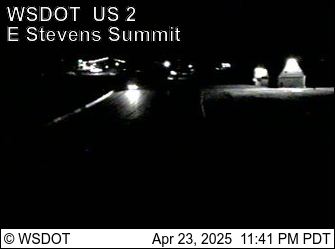 While traveling over Stevens Pass you will be driving through the Stevens Pass Mountain Resort Ski Area. See more Stevens Pass Webcams for current mountain conditions.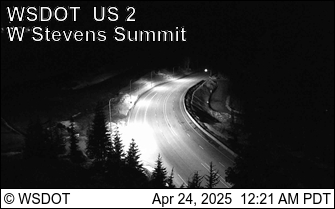 If you are coming to Leavenworth on Interstate 90 you'll be traveling over Snowqualmie Pass and then over Blewett Pass on Highway 97. Here are the current conditions along Snowqualmie and Blewett.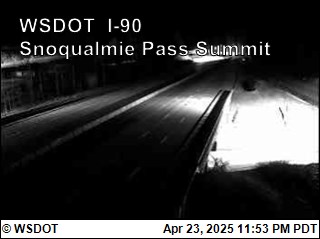 While traveling over Snoqualmie Pass you can see the Summit at Snoqualmie ski area which includes Alpental, Summit West, Summit Central, and Summit East. There is also the Hyak Sno-Park for snowshoeing, a groomed sledding hill, and groomed Nordic ski trail.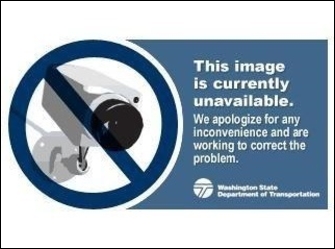 Leavenworth Weather Washington State
Weather in Leavenworth is generally considered seasonal. In the winter temperatures dip into the teens and are quite warm in the summer time, sometimes exceeding 100 Fahrenheit.  As the village is located in a valley at the base of the Cascade foothills, evenings can become cool so plan to bring a light jacket or sweater with you in the summer and a rain jacket or heavier coat in the winter time. It's a good idea to check Leavenworth webcams and weather prior to visiting to plan what to wear.
[wunderground location="Leavenworth, WA"]
Washington State Webcams and Weather
Blaine Webcams and Semiahmoo Webcams